Become The "Go To" Caregiver
Learn how to deliver safe and effective home exercise programs that will have a dramatic impact on the functional ability of your caregiving clients!
Over 3 hours of narrated PowerPoint video instruction arranged into 8 parts:
Why Caregiving Exercise Institute?
Empower Caregivers
Give Caregivers the confidence to help their clients so they can reduce fall risk and improve independent activities of daily living.
Improve Health & Wellness
Discover how exercise and other important issues (e.g., medication management & home safety) are key to reducing falls.
Customize Exercises
Learn Apply assessment results to construct customized training programs for every one of your older clients.
The US Population grows older . . .
increasing the number of those who are in need of part- or fulltime care. Projections show that the 65plus population between 2018 and 2060 will nearly double from 52 million in 2018, to 95 million in 2060.
Health Tips by Hartmut Broring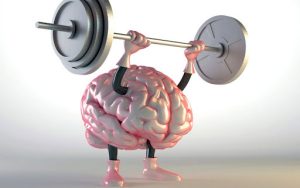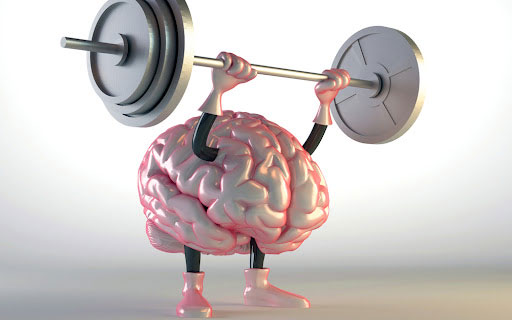 Dear Friend, Recently I introduced you to Power Training for the 60plus population and its value and importance to prevent significant strength losses as we age. Today I would like to introduce another somewhat new trend in fitness training for the adult 60plus, "Cognified Fitness Training". It is addressing physical and cognitive abilities to prevent […]
Read More
My husband and I have been training twice a week with Hartmut for the past couple of years. I am in my seventies and my husband is in his eighties. These workouts have been making all the difference in our strength and stamina. This is especially true in my husband's case who has had both knees and one shoulder replaced. His balance has greatly improved and he is walking so much better. Hartmut is extremely knowledgeable about his profession, his exercises are scientifically based, and we have great confidence in his ability to push us to our limit without injury. We would recommend Hartmut highly and feel fortunate to be working with such a qualified person in his field.
Nancy and Nick Vidalakis
Personal Fitness Training, Palo Alto CA
Hartmut Broring brings a wealth of experience and genuine care to his practice. He is innovative and engaging when he teaches group balance classes to our cardiac rehab group. Hartmut's expertise shines in both a group and individual setting. For 23 years, he has been making a difference at the Cardiac Therapy Foundation in Palo Alto.
Robin W., RN
Our family is deeply indebted to Hartmut for the years he has trained our 90 year old father. Hartmut tailored a program that has helped Dad strengthen his core and legs so despite a fused ankle and serious knee issues, Dad has been able to climb up our spiral staircase and take long walks at Rengstorff Park. Dad also has dementia which has made following directions challenging. Hartmut's patience, medical training, and skill dealing with seniors overcame these obstacles to give Dad a better and healthier life. We are very grateful for this gift.
Cameron Bilger
Palo Alto, CA
I have been working with Mr. Hartmut Broring and Back In Form since 2016. He has been an outstanding physio therapy colleague, and I have referred multiple patients to him for the last 2.5 years. I have received nothing but positive feedback about him from my patients. He is always professional and has been an excellent resource for a variety of patients; he has especially been an effective trainer and therapist for my older (>65 year-old) patients.
Dr. Hiroyu Hatanao, MD
MHS, Palo Alto, CA
Hartmut Broring and his staff at Back In Form have been working with my patients, featuring various orthopedic, metabolic, neurological and cognitive limitations, over the past 4 years. Hartmut's understanding of their various health conditions along with his extensive knowledge of physiotherapy make him a great fit for evaluating and working with special needs clients. His design of appropriate and customized therapeutic exercise programs helps my patients to both overcome acute conditions, and to manage chronic health problems. His goals always include to maximize quality of life and independence for all my patients regardless of their baseline limitations. I cannot recommend Hartmut and Back In Form highly enough.
Ami Laws, M.D.
A Patient Focused Concierge Medical Practice - Stanford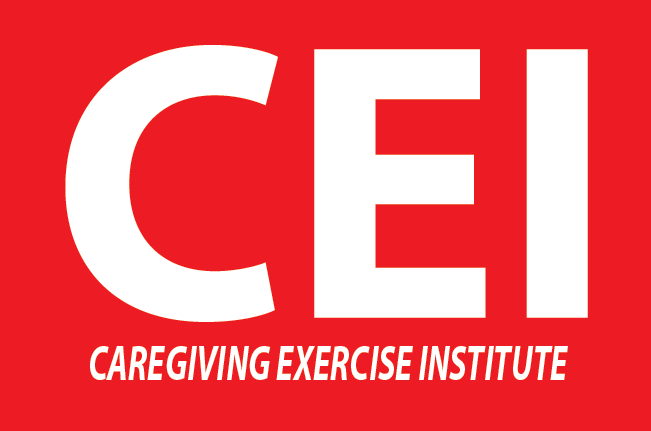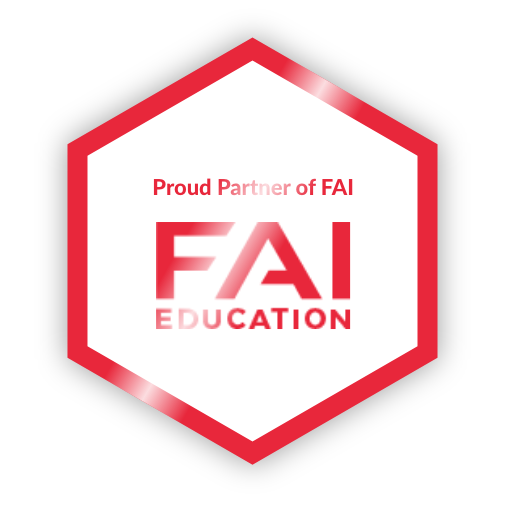 Enroll Today, for your
Instant Access