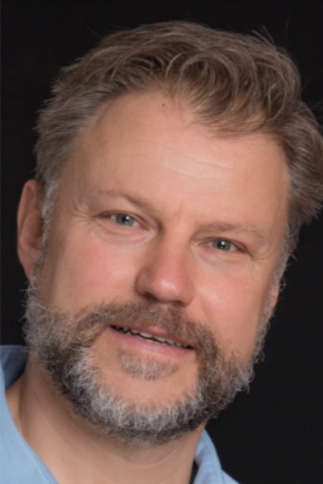 I'm a German trained physiotherapist.  I have dedicated the past years of my work to the 60+ population and those managing chronic illness. I am also the host of the eight section lecture series to help you become a certified caregiving exercise specialist.
This lecture series is geared towards formal hired caregivers, as well as informal family member caregivers, assisting those in need. The tremendous increase in our population of the sector 60+ and within that sector, especially the 80+ population, make it necessary for us to expand the team of professionals to administer exercise programs to our seniors in order to maximize the quality of life.
It is no longer enough for us -- as physical therapists, physiotherapists, personal fitness trainers or occupational therapists -- to fulfill this role. We need to expand and bring in the caregivers onto our team.
The goal of the caregiving exercise specialist lecture series is to help you become a more confident and more competent caregiver in assisting the professionals (the physio therapists, the physical therapists, the OT) in administering a daily dose of fitness training and or therapeutic exercise -- to help your care receiver to maximize their quality of life at any age and any stage.
I thank you very much for your interest and hope you will become that confident and competent caregiving exercise specialist.
Thank you.
Hartmut Broring, M.S.
Hartmut Broring, M.S. is a German born Trainer and Therapist working in the San Francisco Bay Area. His first introduction to life in the United States came as an intern in 1992 working for the Lighthouse for the Blind and Visually Impaired in San Francisco; returning here as a permanent resident after finishing his Masters degree in Physio-Therapy (Internal Medicine and Orthopedics) at the German Sports University of Cologne in June of 1995. He founded BACK IN FORM in 1996.
In 2001 Hartmut was recognized by IDEA (a leading association of fitness professionals) as a MASTER FITNESS TRAINER, the highest level of recognition for Personal Trainers. Hartmut has inspired his clients for over 20 years to adopt a healthy fitness life style addressing their fitness as well as post rehab needs.